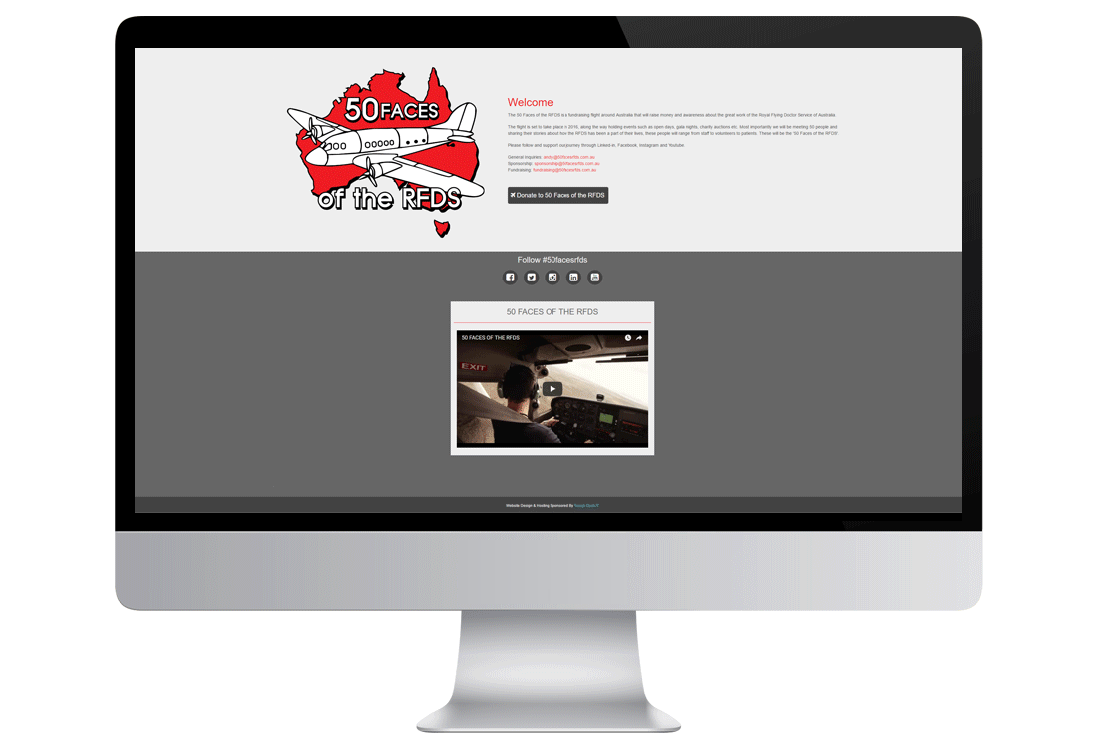 Mobile Responsive Website Design
Every website we build is fully mobile responsive to enable you to make the best impression no matter your visitors screen size or device type.
We have feature rich, high quality packages that won't break the bank, from basic landing pages to business websites and full eCommerce shopping solutions.
View Website Packages
Website Hosting & Managed VPS
If you need fast and reliable website hosting, then our feature rich and affordable Australian based SSD cPanel hosting plans are for you.
Do you require more than a hosting plan? Do you need your own server and someone to keep it running? If so, you should check out our Managed VPS plans.
Web Hosting Plans
Managed VPS Plans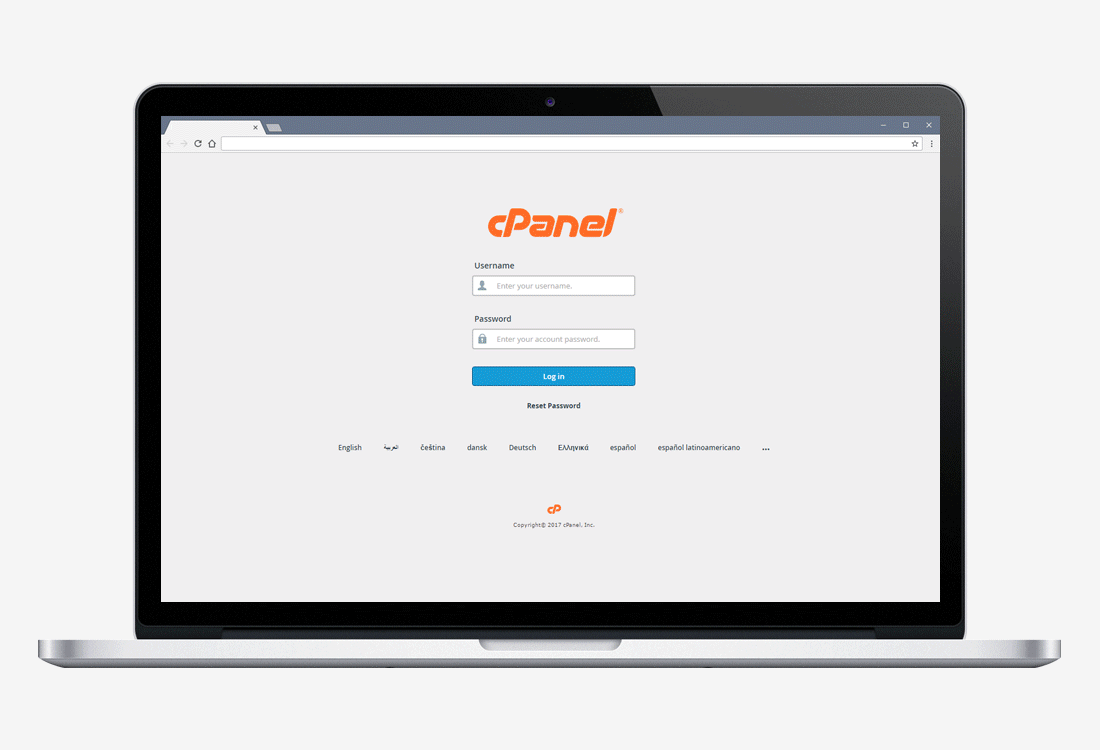 Need Support? We've Got Your Back!
We have support options that range from webmaster services to managed VPS solutions.
View our available packages or contact us for a custom solution.
Custom Package Quotation
View Support Packages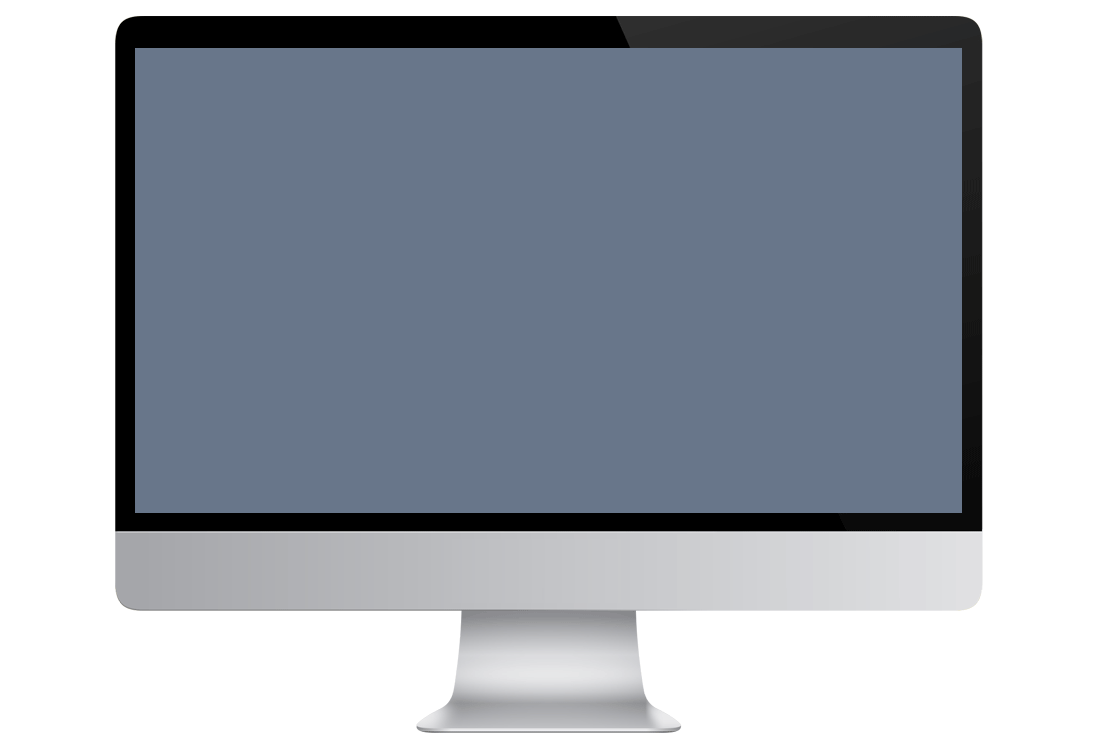 Our Build Process
Over our 5+ years of operation we have honed our website build process to make the entire experience as positive and streamlined as possible.
All new website builds are hosted on a private offline server and only published once you are satisfied.
Learn about Tweak Geek IT
Our build process in detail
You Be The Judge
We think our work speaks for itself, so how about browsing a selection of our completed projects to see if you agree.
View Our Portfolio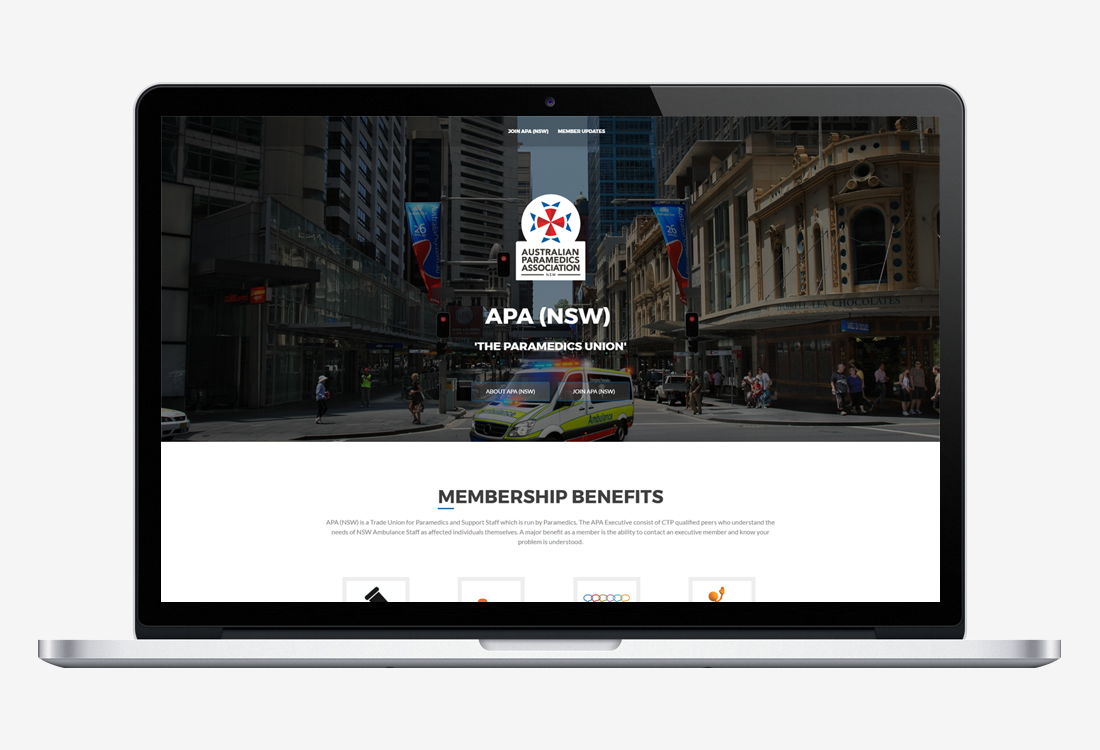 What Our Customers Have To Say
Working with Tweak Geek means there is always support at hand. Les always focuses on our business, to ensure we can support our members.

Tilak Nabi – APA (NSW)

I approached Tweak Geek IT to provide me with a website for my fundraising charity 50 Faces of the RFDS.

Not only have they done a great job with the website, they have been easy to approach, enthusiastic about my ideas, creative and extremely friendly. They did all the work for me and just bounced ideas off to me.

I would have absolutely no hesitation in recommending the team at Tweak Geek IT regarding any products and services they offer. Excellent job!

Andy Farrow – Pilot at the 50 Faces of the RFDS

I want to thank Tweak Geek IT and Les for the exceptional patience in which they have supported me and my business (Cinches Down Under).

Les has more than met my expectations in regards to website design and function. Since working with Tweak Geek IT my business has grown and developed. Les' highly flexible approach and attitude has meant that the website has been able to keep pace with the changes, and in fact driven a lot of the growth.

The professional attitude and fast service and clear advice has allowed me to navigate the options and challenges faced.

Margy Withers – Cinches Down Under

Tweak Geek IT have done the best job on my website. So friendly, always quick to respond, everything I asked for I got, and gave me so many more options than I choose from.

Very easy to deal with. I can not say a bad word. HIGHLY RECOMMENDED. Thanks

Noel Kliendienst – Our Kinky Time

Our relationship with Tweak Geek IT has benefited Westend Auto Repairs beyond expectation. The process that Les Vaulter presided over with the establishment of our website made it (for us) a simple project without a lot of fuss.

Les was most patient when we were overwhelmed with the choices and options available for website design. He helped with practical suggestions as to design and content, leading to the setup of a new site that more than suited our needs.

Today we are living the benefits, with many new customers having been lured with the presence of our website, which is now an integral part of our marketing strategy.

Joe Chapman – Westend Auto Repairs

At Hire a Toy we were left high and dry by our previous website designer as they were only concentrating on a few of their bigger clients. I found Les by doing a quick Google and from the first call he has been nothing but amazing!

Within a few hours he had things under control and then we quickly mapped out a plan to move forward. Every deadline he set we have met and he always replies promptly.

Great service we recommend Tweak Geek IT to everyone now.

Simon Main – Hire a Toy

The Rotary Club of Bathurst Inc. (the Club) wishes to thank and acknowledge Tweak Geek IT for its assistance in amending, improving and managing its web site (www.b2B.asn.au).

This web site is the critical component of the Clubs marketing, information dissemination and entry system for the nab B2B Cyclo Sportiff Challenge; a bicycle participation charity fund raiser held each year in autumn.

There are critical timing and up time issues with the web site. Tweak Geek IT not only met every deadline placed upon them, they exceeded the Clubs delivery and quality expectations and provided critical solutions.

The Club has no hesitation in recommending Tweak Geek IT for organisations web solutions.

The Rotary Club of Bathurst Inc.